Designing software solutions for your business success
About Zeitcode
Zeitcode is built on the success of our clients. We are committed partners, focused on understanding the unique challenges your business faces. We design innovative, sustainable, digital solutions that improve your bottom line and evolve with your business needs.
Our Client Commitment
Constructive Collaborations
Creative Solutions
Trustworthy Partnerships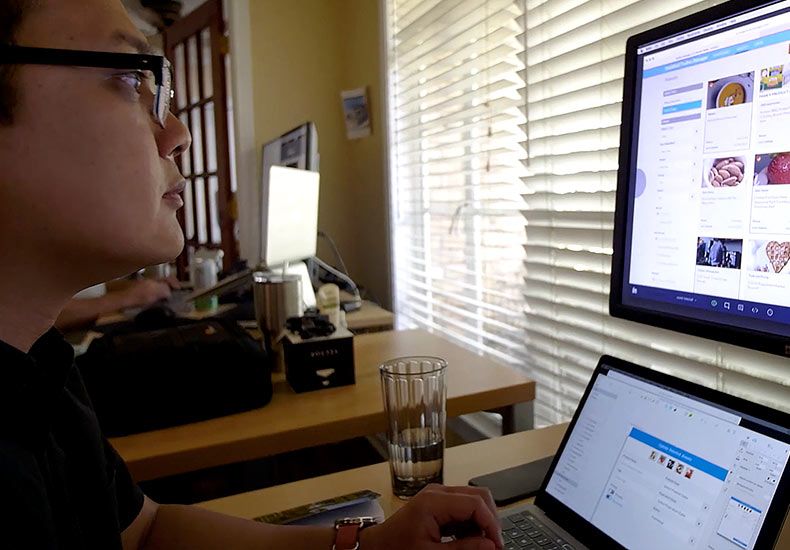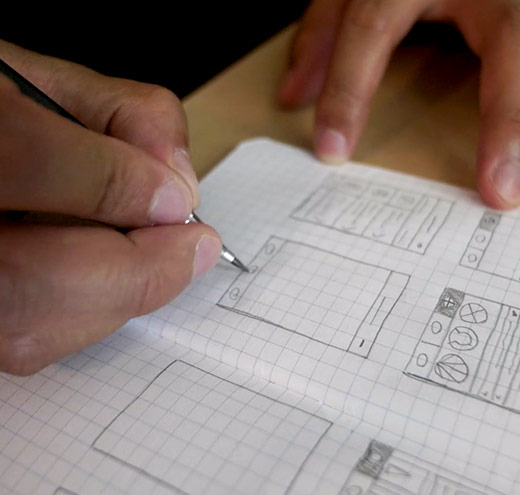 How Do We Work?
First, we seek to understand the challenges your business faces and find the opportunities for growth. From there, our expert team will outline a strategy to meet your business objectives.
Our designers will create an elegant and easy-to-use solution that gets you to your goals. Our developers will configure or build quality tools to serve the needs of your employees and customers. We will provide the training necessary to engage your end users with the tools for quick and easy adoption.
We also provide ongoing support to maintain and update your tools as the needs of your business change and grow.
The Leadership Team
The Zeitcode Team is united in a common passion – solving complex problems through technology. Whether it's automating a routine process or simplifying a complex data flow, or just making work a little easier, we love to dig into the details to design an elegant, effective solution.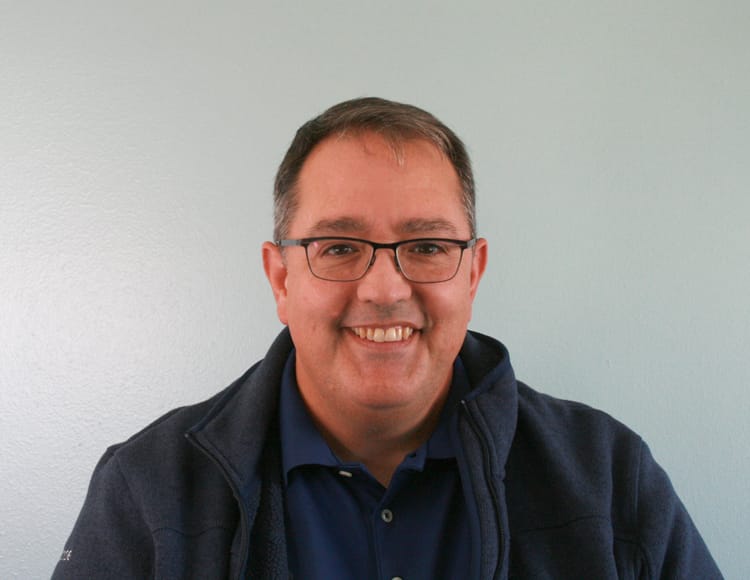 Rob
Rob loves the creative aspect of building businesses and designing solutions that make a difference. He started his career doing business consulting and project management, and has also done product management, startup evaluation and client services. His passions are his family and photography, especially photographing his kids.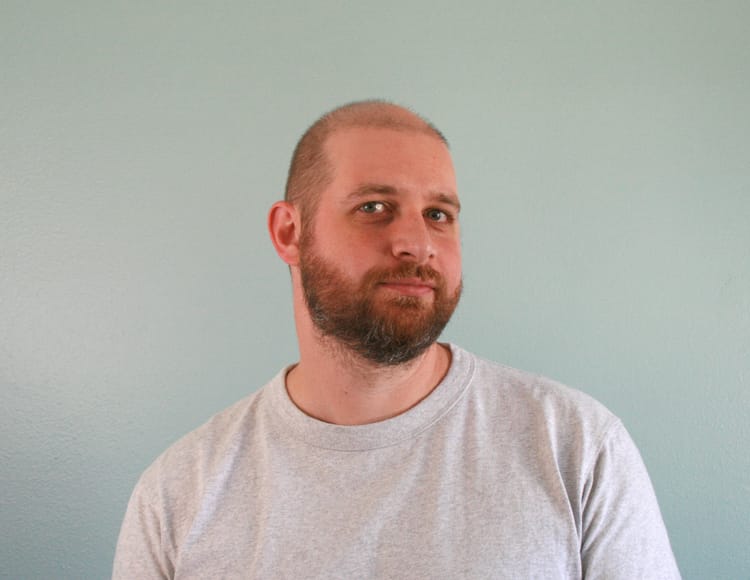 Jason
Jason has a passion for technology, using it to make lives better by removing barriers and eliminating repetitive tasks. He started in QA, running automated testing before becoming a developer, primarily working in PHP. When he's not solving complex technical problems, he enjoys spending time with his family, especially out in nature.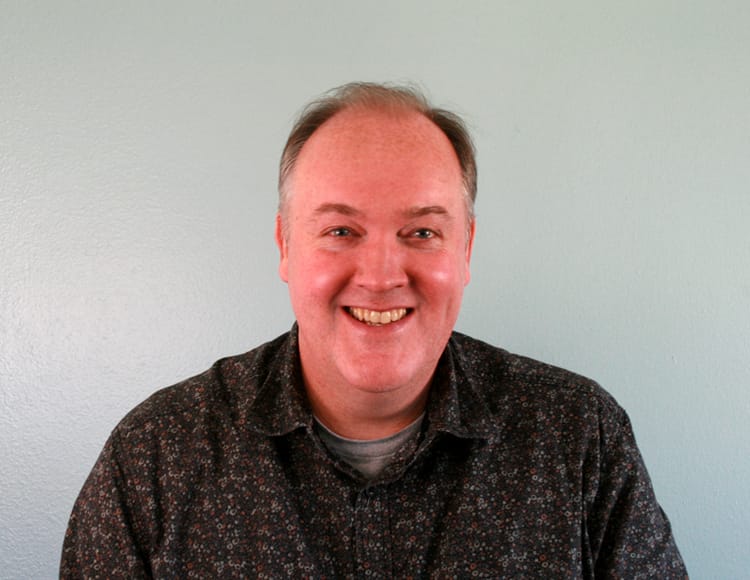 Tony
Early in his career, Tony built dialup ISPs. Since then he has transitioned from engineering to web and mobile software development. He enjoys puzzling out technical problems and the ability to work from anywhere. He is a soccer fanatic and a lifetime fan of the Liverpool FC.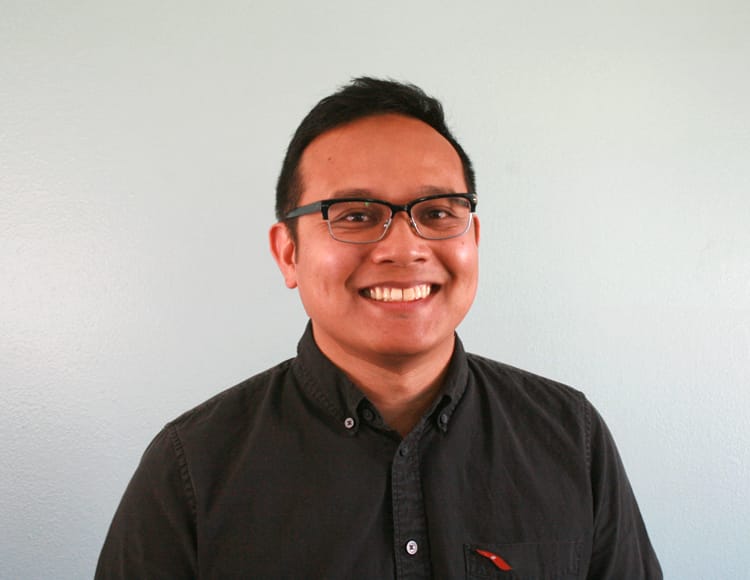 Christopher
Christopher has been designing websites since high school. After getting his degree, he started designing for small companies and quickly embraced mobile design, jumping on iOS when it first launched. His passion is design which influences everything in his life. He is always in creative mode.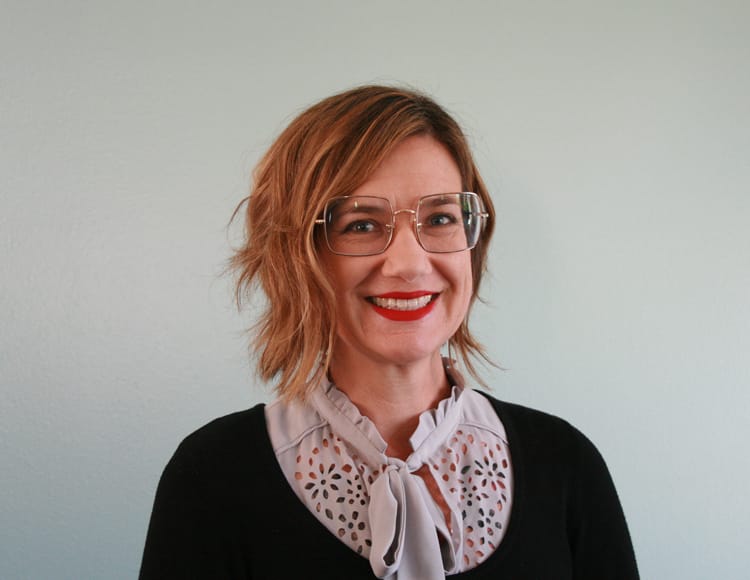 Nicole
After starting her career in anthropology and environmental science, Nicole found her passion for tech while working on her master's degree. She excels at making order out of chaos - coordinating teams that collaborate effectively and enjoyably. Outside of work, she finds joy playing with her dogs, dancing and spending time with her family.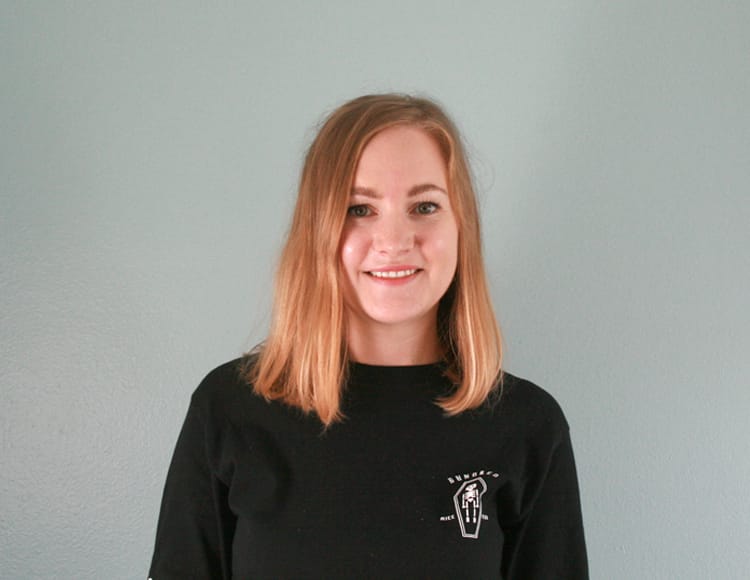 Florine
Florine recently moved to Austin from her native Belgium. After an early career in information science, Florine transitioned to managing information online via SharePoint. Soon she was consulting across multiple industries, helping to organize information and streamline business processes. Florine is passionate about animals and loves traveling and being in nature.